About the Property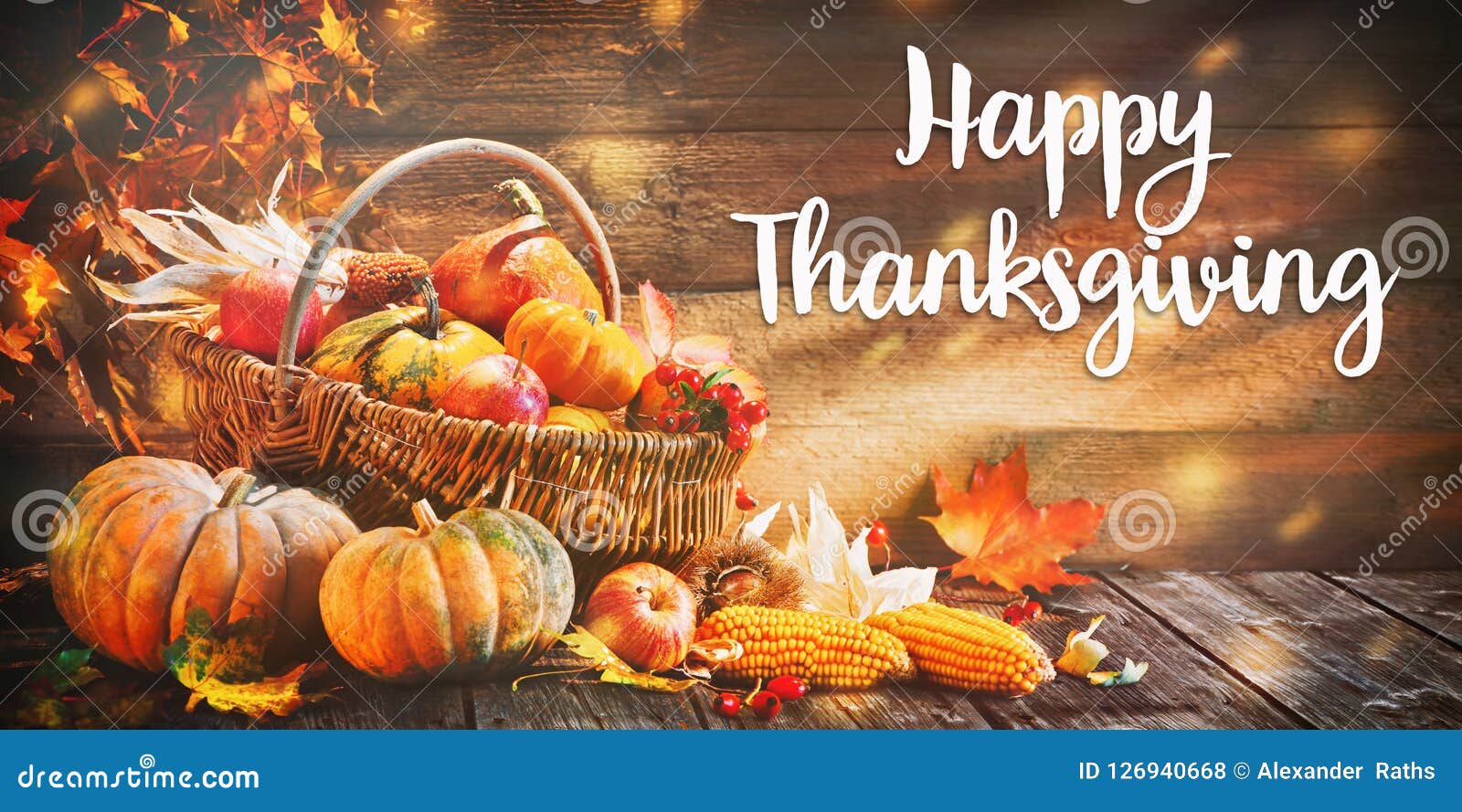 2 Months Free Rent (call for promotion details)
Application needs to be submitted prior to October 14/15 2022
1 Bedroom Luxury Apartments in Ottawa
 Bachelor Luxury Apartments in Ottawa
Maebrook Rideau is comprised of 2 buildings in close proximity forming an L-shape at 350 Mayfield (a four-story building) and 50 Selkirk (a five-story building) located in the historic Ottawa neighbourhood of Vanier West between the Rideau River and the Vanier Parkway. Under new ownership, nearly all of the 120 units in these two buildings have undergone extensive renovations to create a modern look and feel featuring large and small bachelor apartments as well as one and two bedroom units for rent. Some units have large balconies and onsite amenities include gym and laundry facilities and plenty of outdoor parking spaces.
The immediate neighbourhood offers many conveniences with an abundant variety of shopping options along nearby Montreal Road and the Loblaws Superstore is only a short walk away at MacArthur and the Vanier Parkway to the west. A short walk to the east will provide residents of Maebrook Rideau access to the expansive and picturesque green spaces of Riverain Park, which extends several hundred meters along the Rideau River. This popular park, which has been recently upgraded, features elaborate play structures for children, baseball diamonds for adults and vast green spaces for all. The Rideau Sports Centre is just south of Riverain Park and includes tennis courts, skating rinks, a sports pub and much more for adult recreational enthusiasts.
Maebrook Rideau is centrally located with 2 schools within walking distance and several public transportation stops nearby. A short 5-minute drive south on the Vanier Parkway will take residents to Highway 417, a convenient artery to access much of the National Capital Region. A 5-minute drive east on Montreal Road provides immediate entry to Ottawa's historic Byward Market and all the downtown attractions Ottawa has to offer.
These newly renovated rental apartments, in a centrally located neighbourhood, are ideal for young professionals seeking a work-life balance in the capital. Maebrook Rideau is also well suited for older residents who want to be close to downtown, but far enough away to enjoy some peace and quiet without having to worry about upkeep of the property. All maintenance and management will be handled by the experienced professionals at Primecorp Property Management. Inquire about your ideal Ottawa apartment rental unit with us today!